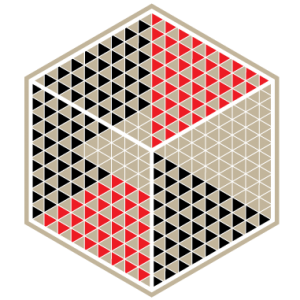 Hey there, stranger!
Upgrade is in progress… something will change the moment you blink.
Just kidding, please drop by in a few days, as this will likely take a while. Thank you for your patience, and looking forward to your next visit.
Until that happens, ping me on Twitter or drop me a quick email.
Cheers